Associates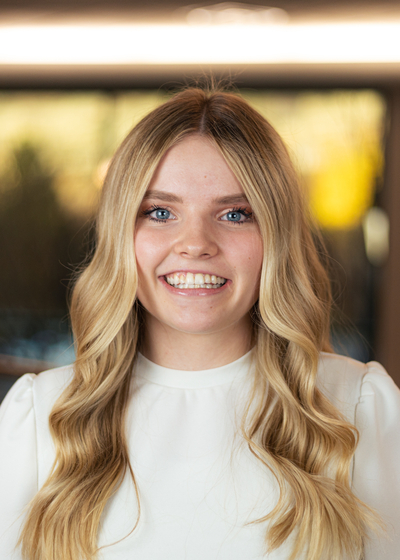 Nikki Faulkner, B.S.
Nikki Faulkner joined Mike's team in 2021. She received her Bachelor's in Accounting at Southern Utah University. She is currently pursuing both an MBA and a Master's of Accounting, and has loved learning new skills that she can apply every day in serving clients. Nikki loves to cook and is an avid foodie. She loves to spend her free time hiking and enjoying the outdoors. She resides in Orem, Utah with her husband.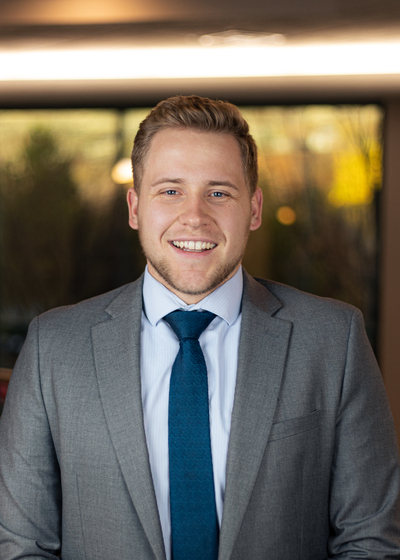 Austin Kunzler
Associate Financial Representative
Office 801-805-2353

Austin Kunzler joined Mike's team in 2021. He is a student at Utah Valley University studying personal financial planning. He currently resides in Provo, Utah with his wife. Austin enjoys water sports, outdoor activities, and a good book.
Austin is licensed in variable products.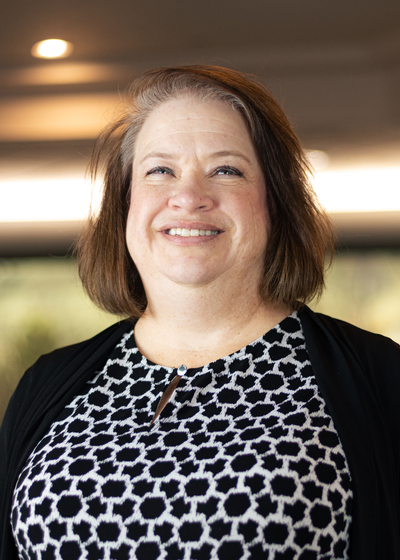 Colette Patten
Colette Patten joined Michael Kunzler's team in 2006 as the Office Manager. She received her Utah Life and Health license shortly after. Colette specializes in servicing and assisting clients enrolled in employee benefit programs. She currently resides in Orem, UT.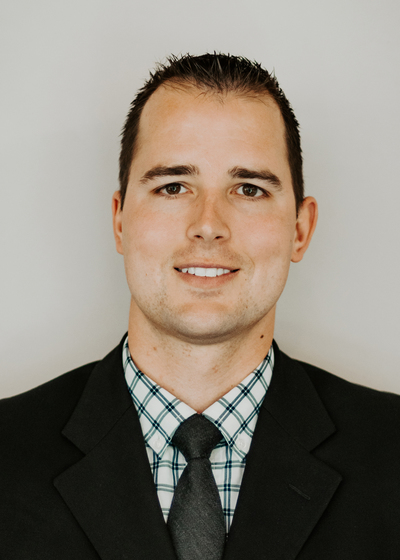 Tyler Gregory Steinkopf, CFP®, ChFC®, RICP®
Associate Wealth Management Advisor
Office 801-669-5395

Tyler Steinkopf joined Mike Kunzler's team in 2015. He has earned a bachelor's degree in accounting at Utah Valley University. He currently resides in Orem, UT with his wife and daughter. Tyler enjoys spending time with his family and being outdoors.
Tyler is licensed in all product lines with which to assist clients.